The University of African Art is an intellectual and artistic network of artists, scholars, curators, collectors, students, lovers, and supporters of the art of Africa and its Diasporas. It supports and enables the study of Africanist art by making available images, objects, and literature on the subject. We publish new materials and classics in African, Diaspora, and Aboriginal Arts.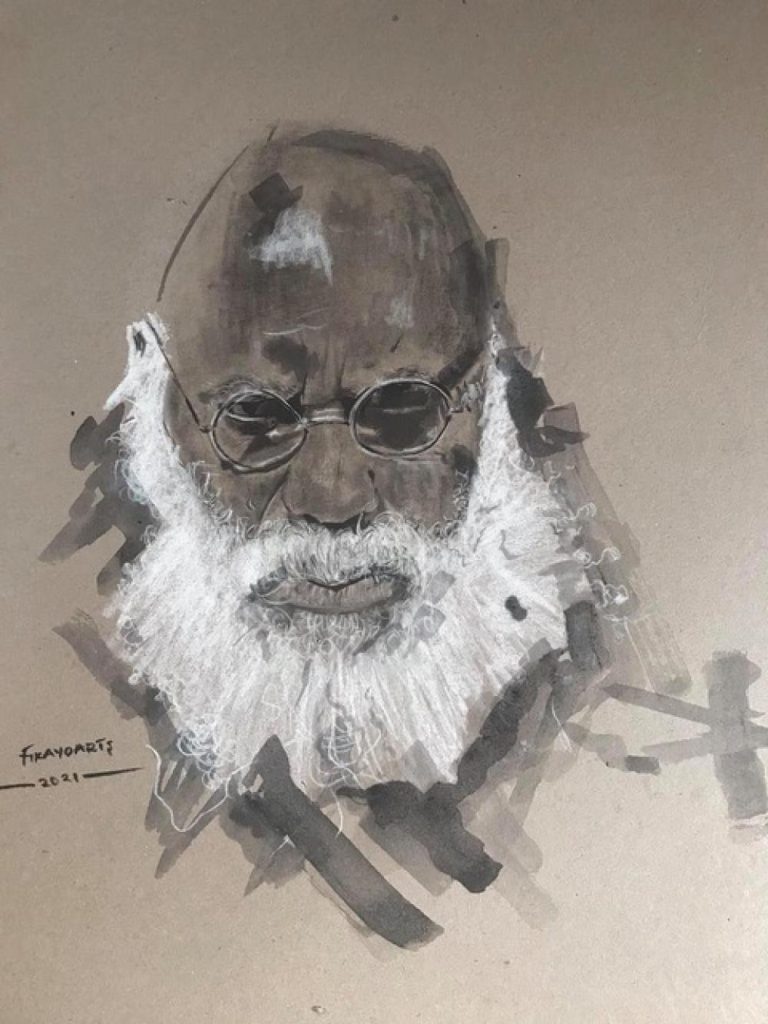 Founded by Moyo Okediji on February 8, 2012.
Moyo is a Professor of Art and Art History at the University of Texas, a Writer with three (3) published books, and founder and director of the Akodi Orisa Art Sanctuary in Ile Ife, Nigeria.
The University of African Arts began its journey with a public Facebook group which is still very much active today with over 61,000 members.
We specifically invite documents for publication on all subjects (contemporary or historical) of African art. We do online publications of books, monographs, catalogs, videos, audios, performance, mixed media, animation, multimedia, and films. We especially welcome manuscripts and other materials and documents focusing on difficult subjects, exploring obscure and serious topics, investigating new ways or methods, experimenting with materials, and using inventive, pedantic, or other creative sources and languages.
We particularly invite not only pedagogical and educational materials, but also intellectual, scholarly, experimental, and artistic manuscripts and other documents that go beyond the interest of traditional publishing houses because they lack commercial value, or because they are too expensive to produce as books, or because the focus may be too specialized.
We have one rule of engagement!
Please add only posts on art to this website.
Nothing but art, please!
Art only.
It's true that the definition of art is sometimes loose.
But let's keep it tight as best as we could.
Remember, this is our university.
We have a reputation to maintain.